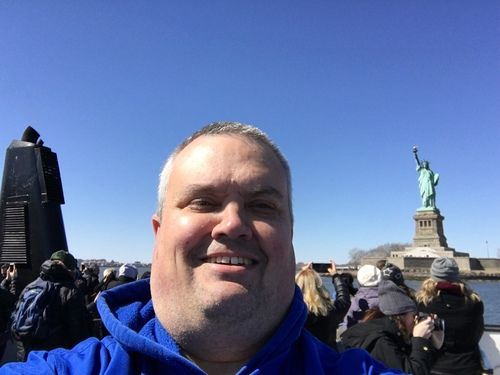 Charles has been the pastor at Northern Hills since February 2015. He previously served as a youth minister at churches in Florida and Missouri. He and his wife, Lisa, have three children - Leah, Drake and Quincy. He is passionate about people coming to a saving faith in Jesus Christ and to grow in their relationship with Christ.
He enjoys spending time with his family, watching a wide variety of sports (especially the Jayhawks), partaking in BBQ and playing golf.
Duane has served as our volunteer worship leader here at Northern Hills since October 1996. He is married to Kim since March 20, 1999 and has two sons, Joshua and Lucas. He has worked for the State of Kansas since May 1999. One of his greatest loves is music. He has been playing the piano since June 1976.
His favorite quote is, "Color is to the eyes what music is to the ears : a happy bright thing that touches the soul and makes a person thank God for all He has created."